Empowered by his professional and academic affiliations, Julio Licinio proudly maintains membership within some of the most prestigious and esteemed psychiatry societies.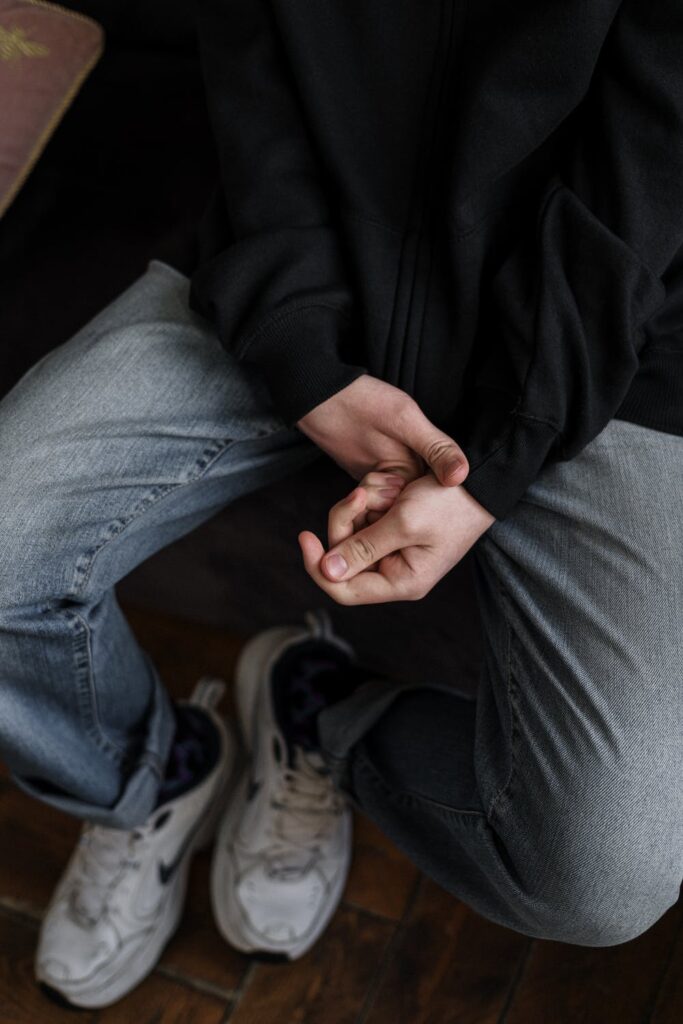 For Julio Licinio, actively contributing to the study of psychiatry is incredibly important.  At the core of his work, Licinio's opportunities for research enrich his academic and professional repertoire.  But as a dedicated researcher, Licinio is primarily focused on how his contributions assist in advancing the neuroscience field as a whole.  Through his affiliations and membership within psychiatry and neuroscience professional societies, Licinio is able to effectively network in a manner that propels not only his career — but also the advancement of the very areas in which he studies in.
Professional Societies
Julio Licinio proudly maintains membership in and affiliation with the following organizations:
American College of Healthcare Executives
American College of Neuropsychopharmacology 
American College of Psychiatrists
American Psychiatric Association
Royal Australian and New Zealand College of Psychiatrists
Collegium Internationale Neuro-Psychopharmacologicum (CINP)
American Society for Clinical Pharmacology and Therapeutics
American Society of Human Genetics 
Society for Neuroscience
The Endocrine Society
Society of Biological Psychiatry
American Psychiatric Association
Regarded as the largest psychiatric organization in the world, the American Psychiatric Association maintains a membership of more than 38,800 psychiatrists and trainee psychiatrists.  Through his affiliation with APA, Julio Licinio ensures the humane care and effective treatment of individuals afflicted by mental illness.  Throughout his career, Licinio has held the values of APA clear in his sights, including a dedication to leadership, lifelong professional learning and patient-focused treatment decisions.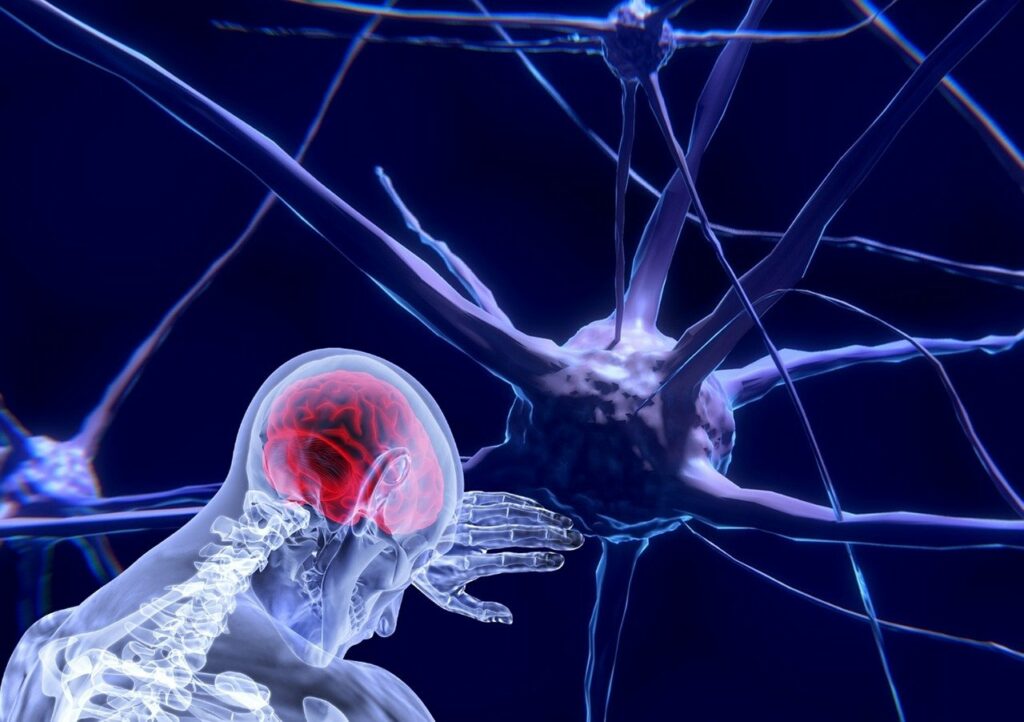 Society for Neuroscience
The Society for Neuroscience is a collective organization of basic scientists and physicians whose research focuses on the advancement of the study of the brain and nervous system.  Propelled by a scientific vision, the Society for Neuroscience is dedicated to advancing breakthrough discoveries in the field of neuroscience, overall.  This includes a commitment to promoting innovative research and informing the public of the latest advances in neuroscience.  In Julio Licinio's view, this contributes directly to improving the health of people all over the world.  He is exceptionally proud of the active role that Society for Neuroscience takes in caring for the health of others.  On a larger note, Licinio is forever humbled by the opportunity to assist in facilitating life-changing research promoted by the Society for Neuroscience organization.