The COVID-19 pandemic forced millions of office workers around the globe to work from home. This option was once a rare perk, but is quickly becoming the norm, even as restrictions have lifted. Why do so many employees want to keep working from home, and is it good for your mental health? Julio Licinio is a Physician Leader, Scientist, and Editor-inChief of world renowned scientific journal, Molecular Psychology. Today, he breaks down the good and bad of remote work.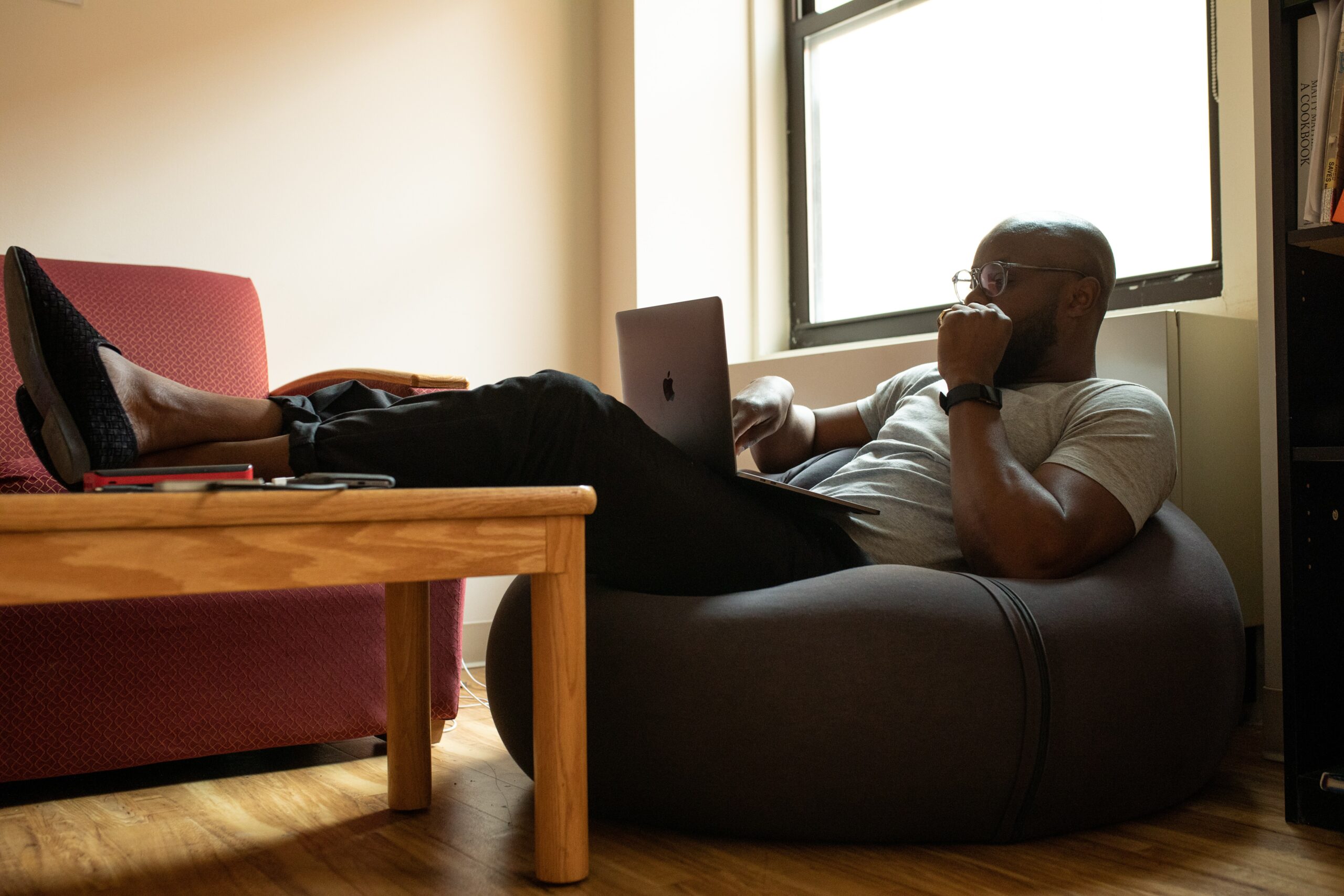 The biggest perk about working from home is the ability to have a more flexible schedule. No commute means more time for people to spend doing things that bring them joy. Working at home also means that people have more control over their work environment, which makes people both more relaxed and more productive without all the distractions of a traditional office setting. 
However, remote work can also come with a few drawbacks. Working from home can make it difficult for some to separate work time and personal time. People can also experience feelings of isolation without the socialisation one normally gets at an office. The home environment also can provide its own set of distractions from your work.
Ultimately, there is not a one-size-fits all answer to this question. Everyone works differently. Having the option to work in a way that suits you will be beneficial for mental health, whether that is working remote, going back to the office, or following a hybrid system.